Ultra-Luminous technology

Bablefish language translation for text on this page....click on language desired:
(Note: all audio tracks, video clips and instructions are in English):
| | | |
| --- | --- | --- |
| "Knowledge is Power" with NU-CONcept marked cards | | |
ULTRA-LUMINOUS "SHADE"
(aka. Black Panther)
only for serious professionals

OR

NOTE: The photos above are real Ultra-Luminous lenses. But, the actual frames NU-Concept recommends are not shown.
IMPORTANT: If you are interested in Ultra-Luminous technology. Please eMail NU-CONcept for additional information, terms and conditions.

Cost: $2,100 USD for the sunglass package. If you want Ultra-Luminous contact lens package, please eMail NU-CONcept regarding contact lens details and pricing.
Ease of use:
Ultra-Luminous Sunglasses:

* Uses higher frequencies than luminous and Cobalt Shade technology.


* Highest quality glasses on the market today (Optician quality CR-39 lenses).


* Ultra-Luminous filter is built INTO the lens. The lenses are not coated, so you can care for the sunglasses the same as any other pair of regular sunglasses.


* The quality of the lens and frames makes these sunglasses MUCH more deceptive than the NU-CONcept Luminous Enhancing Sunglasses or Standard Luminous Sunglasses


* Security features are built into the product so if someone wants to look at the sunglasses, they are unlikely to discover the secret. These features will stump people who have only worked with standard filtered luminous sunglasses because of their lack or knowledge and experience with Ultra-luminous technology.


* The Ultra-luminous package comes with a liquid/jar solution form for marking cards in private


* Ultra-luminous dust may be used to mark cards, like a daub, in front of people without their knowledge.


* Ultra-luminous solution -OR- dust/daub may be used on white borders of the cards with practice


* Ultra-Luminous liquid/jar and daub/dust has been specially tuned to match the frequency of the Ultra-Luminous Sunglasses.

It should be noted that marks viewed through Ultra-Luminous sunglasses (aka. Black panther) tends to be more subtle than when using NU-CONcept luminous technology. While this characteristic provides greater deception, it also takes a little practice to read the marks.
Please click on Ultra-Luminous Product descriptions for more information
Ultra-Luminous technology is only for serious professionals.
Deceptiveness of marks:
Very deceptive. Similar to Luminous technology, but a cut above the rest !
Included:
Ultra-Luminous sunglasses (Please contact NU-CONcept to discuss frames which are available)
Ultra-Luminous liquid/jar OR daub/dust
Options:
- If you would like BOTH the liquid/jar AND daub there will be an extra charge

- Custom, designer, frames are also available using Ultra-Luminous Sunglasses lenses - email "inquiry@marked-cards.com" for details

- Prescription lenses, with custom frames are also available - mail "inquiry@marked-cards.com" for details

- Contact lens option is available. Please contact NU-CONcept for details.
Payment:
PayPal or Google is not accepted for Ultra-Luminous products. Additional details may be found on the Ultra-Luminous web pages.
Only serious buyers should contact NU-CONcept directly at inquiry@marked-cards.com Product may be purchased directly from the inventor. In some cases, NU-CONcept only acts as the facilitator.

- Shipping for all non-USA / international orders will vary. Please eMail us your city, country and postal code for shipping price quotes.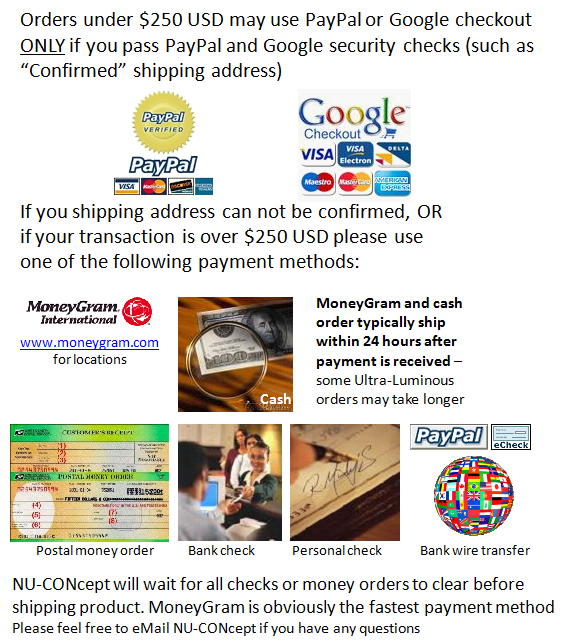 FOR ENTERTAINMENT PURPOSES ONLY
Legal Notice:
It is illegal and immoral to use any marked cards while gambling in private or casino games
All marked cards should only be used for magic, mentalism, educational purposes, casino protection or "FOR ENTERTAINMENT PURPOSES ONLY"
(Do not cheat at poker or other game of chance, especially when gambling for money)

General Pricing and ordering information for all NU-CONcept products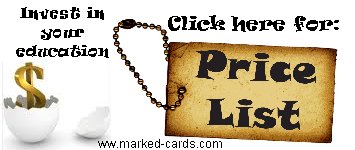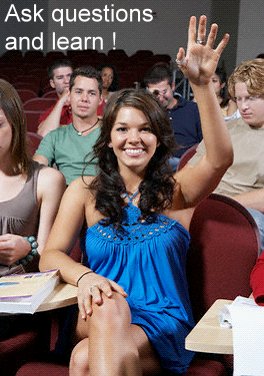 Jeff Spiller; 3280 Sunrise Highway, suite 227, Wantagh, NY 11793
NU-CONcept Solutions
| | | |
| --- | --- | --- |
| "Knowledge is Power" with NU-CONcept marked cards | | |

Web site redesigned and re-named and relocated on Nov. 1, 2004 to www.marked-cards.com