Ultra-Luminous marked card solution on PAPER Bicycle cards.wmv

Ultra-Luminous PLASTIC marked cards - Copag Daub Dust.wmv

Ultra-Luminous PLASTIC marked cards - KEM Marker.wmv

Ultra-Luminous marked dominos mahjong pai gow.wmv

(Note: Unlike playing cards, tiles may be made from a wide variety of different materials, NU-CONcept recommends that your tiles should be tested to make sure that Ultra-Luminous works well on YOUR mahjong, pai gow, domino or other tiles.)
Please contact NU-CONcept directly at inquiry@marked-cards.com to discuss details of these high end products and payment methods.
The Ultra-Luminous Sunglasses, solution/ink and daub/dust sells for $2,100
(Note: If you want contact lenses instead of the sunglasses, the price is $3,100 for the package. Bear in mind that NU-CONcept will ONLY sell contact lenses if you get a prescription from an eye doctor. If you are a serious customer, please contact NU-CONcept at inquiry@marked-cards.com for details BEFORE you go to your eye doctor. NU-CONcept sunglasses do not require a doctor's prescription and are made using designer, ophthalmic quality, frames.)
NOTE: International shipping costs may have to be added depending upon destination country.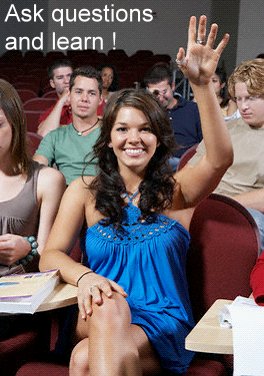 Jeff Spiller; 3280 Sunrise Highway, suite 227, Wantagh, NY 11793
NU-CONcept Solutions