Regular Luminous Marked Card Solution

Bablefish language translation for text on this page....click on language desired:
(Note: all audio tracks, video clips and instructions are in English):
| | | |
| --- | --- | --- |
| "Knowledge is Power" with NU-CONcept marked cards | | |
Regular Luminous Video
General Pricing and ordering information for all products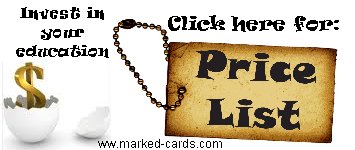 CLICK ON the "BUY NOW" button to go to the ordering page
The regular luminous marker / pen AND Luminous Enhancing Sunglass package (*)


Hottest Luminous product; but very different than Ultra-Luminous technology

$208 USD
The regular luminous marker kit WITHOUT the luminous enhancing sunglasses
$109 USD

Optional

, matching UN-GIMMICKED sunglasses are available for $49

(They are useful for daily wear and to switch for the real Luminous Enhancing Sunglasses when needed.)
$49 USD
(*) Note: While filter is included in both packages to gimmick your own sunglasses, the marks are easier to read when wearing the Luminous Enhancing Sunglasses because you are looking directly through the filter vs. looking through a filter AND the natural tint of your sunglasses.
NOTE: Shipping is about $9 in the USA and $38 for international shipping. You will be notified of exact shipping costs before you purchase.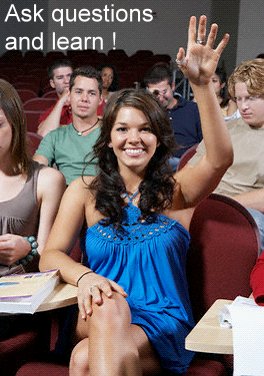 Jeff Spiller; 3280 Sunrise Highway, suite 227, Wantagh, NY 11793
NU-CONcept Solutions
| | | |
| --- | --- | --- |
| "Knowledge is Power" with NU-CONcept marked cards | | |
Web site redesigned and re-named and relocated on Nov. 1, 2004 to www.marked-cards.com