View Bicycle playing cards as others see them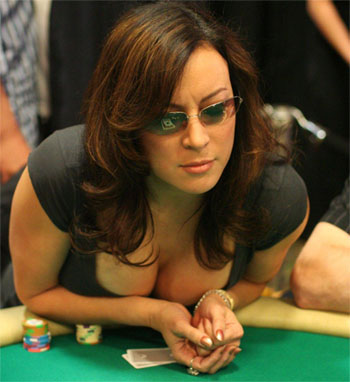 Bablefish language translation for text on this page....click on language desired:
(Note: all audio tracks, video clips and instructions are in English):
| | | |
| --- | --- | --- |
| "Knowledge is Power" with NU-CONcept marked cards | | |
<![if !vml]>

<![endif]>
Click on any card below to reveal how the Four of Clubs will actually look when viewed through activated/engaged gimmick. The picture below is an actual, untouched, photograph of a card marked with NU-CONcept luminous solution.
Only one of these 5 cards are marked with NU-CONcept Luminous Solution:
<![if !vml]>

<![endif]>
If you view this web page with an actual NU-CONcept filter, you will see marked card "magically" appear (Of course, to obtain the filter gimmick, you must order a NU-CONcept Luminous product first)
(Hint: The card is marked with a large "4 C" across the back of one of the cards above)
(Note: your monitor must be a decent quality with "True Color" enabled to see markings on computer screen when using the gimmick. The cards above are an actual photo of a marked Bicycle design playing card.)
Click on any card above to see which card is marked and how it will look to you with activated gimmick.
Video Clip (WMV) is Available on next page (Click here)
The NU-CONcept web site is very large with a lot of information to read
Therefore, we have developed about 1 hour worth of FREE audio tracks and video clips to make learning easy !
(Each track in the NU-CONcept Marked Card Library runs about 5 - 8 minutes)

(NOTE: The Marked Card Library will pop-up a new browser window, so please allow pop-ups).
FOR ENTERTAINMENT PURPOSES ONLY
(It is illegal and immoral to use these marked cards while gambling in private or casino games. Do not cheat poker or other game of chance.)

General Pricing and ordering information for all products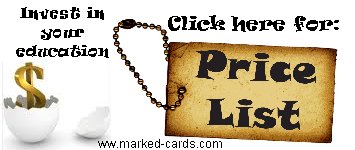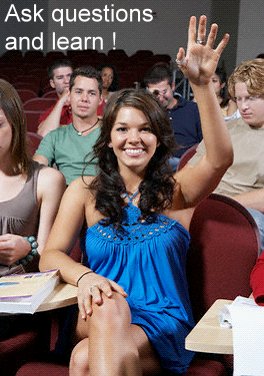 | | | |
| --- | --- | --- |
| "Knowledge is Power" with NU-CONcept marked cards | | |

Web site redesigned and re-named and relocated on Nov. 1, 2004 to www.marked-cards.com
Jeff Spiller; 3280 Sunrise Highway, suite 227, Wantagh, NY 11793
NU-CONcept Solutions