Click on orange "add to cart" below for PayPal:

- Please click "ADD TO CART" for $75 shipping charge.
Non-USA
INTERNATIONAL CUSTOMERS
who want Global Express Mail with a tracking number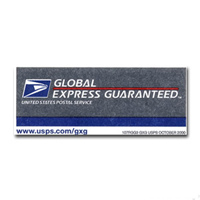 Please add $75+ for Global Express postage
(Most orders weigh approximately 1.4 pounds = 0.64 kilograms
due to the weight of the NU-CONcept manuscript, Video Clip CD, optional sunglasses, etc.)
(Global express shipments will have a tracking number)
Cost: $75+ USD
Shipping method:
Global Express is the fastest way to receive international orders. Normally, NU-CONcept uses Global Priority Mail whenever possible. If Global Priority does not go to your city or country, then air mail will be used. Therefore, NU-CONcept offers Global Express Mail as a "fast" option for delivery. Note: In many countries Global Express is managed by Federal Express.
In addition, NU-CONcept strives to ship all orders within 24 hours of payment. (baring holidays, weekends or vacation).
Payment method:
Note: If

cannot confirm your international shipping address, I will refund your money and will ask you to use or

OR

OR Bank Wire Transfer or use a check, money order, etc. Please write down the following address before making payment using Western Union or MoneyGram services:
Use of PayPal restrictions when ordering NU-CONcept products: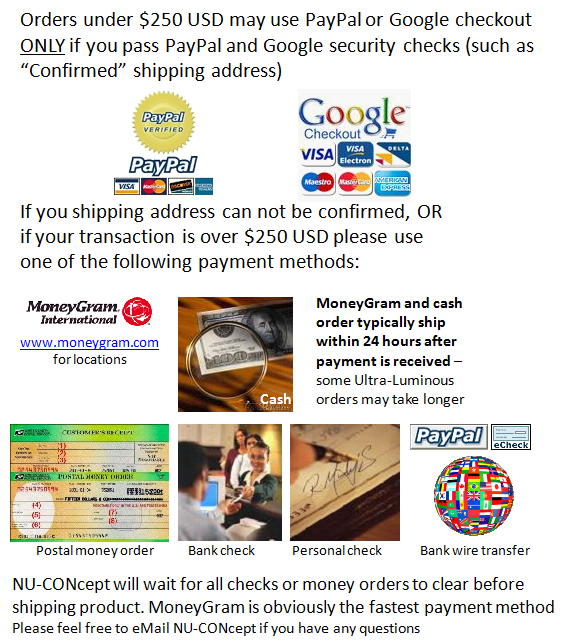 Please feel free to contact NU-CONcept at "inquiry@marked-cards.com" if you have any questions regarding payment, shipping or about the product itself.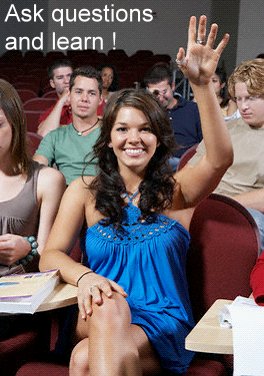 Jeff Spiller; 3280 Sunrise Highway, suite 227, Wantagh, NY 11793
NU-CONcept Solutions